Vilka är de rikaste bitcoinjärerna? Buzzfeed klarlägger
2013-11-20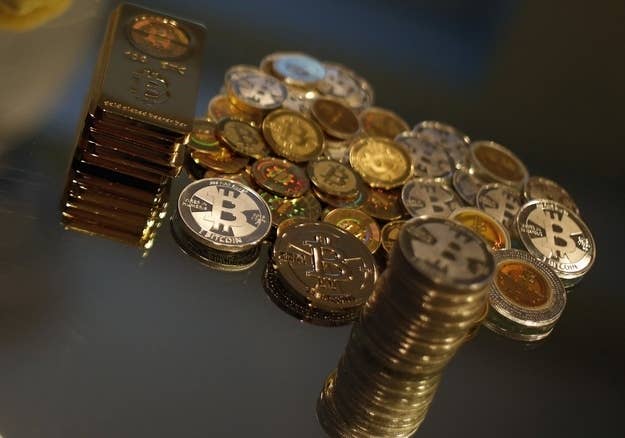 Bitcoin, the exclusive and elusive controversial cybercurrency is, by its very nature, mysterious. Holders of the currency, which just hit $900 in value yesterday and which only 12 million are in existence, are only identifiable by their "brain wallet" number.
As a result, tracking down who's getting rich off the rapidly rising currency is beyond difficult. That is, unless Bitcoin holders like to brag.
And a handful of them do, while others are trying to generate publicity for their institutional funds that are invested in Bitcoin, like a few hedge funds that have recently come out in support of the currency. Here's a look at the world's known bitcoinaires, and others who are shrouded in mystery. We calculated the worth of their stakes by using today's exchange rate of $720 for one Bitcoin. The price of Bitcoin is highly volatile, so the dollar value of these Bitcoin owners' investments can change considerably.

1. "Satoshi Nakamoto"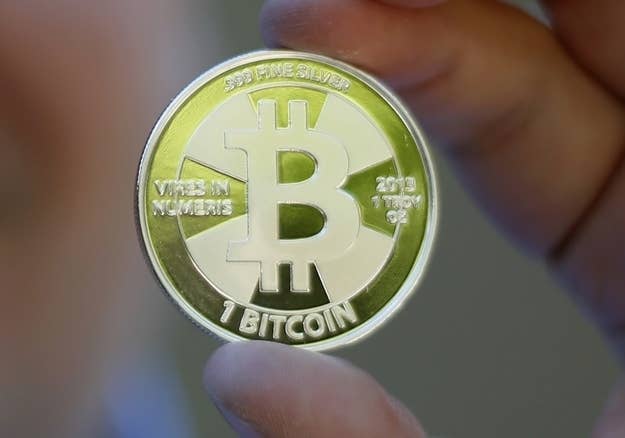 Jim Urquhart / Reuters
The inventor of Bitcoin, "Satoshi Nakamoto" (a pseudonym that could very well represent a group of people) is widely thought to hold one of the largest Bitcoin hoards. Because of the anonyminity built into the system, estimates vary about how many Nakamoto has, but one estimate puts it at 1,148,800, which would be worth $827 million.

2. The United States Federal Government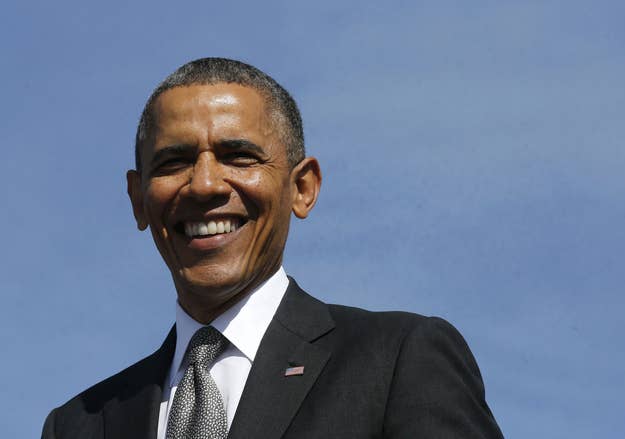 Larry Downing / Reuters
One Bitcoin wallet, a digital address for stored Bitcoin, was seized by the Justice Department when it arrested the alleged founder and proprietor of the Silk Road, Ross William Ulbricht, better known as Dread Pirate Roberts, in October. He wasindicted on three counts, two for conspiring to hire a hitman and one for distribution of a controlled substance. Forbes reported that the FBI seized a Bitcoin wallet belonging to Roberts with 144,000 Bitcoin that would be worth $104 million at today's prices. When individuals transfer Bitcoin, they can attach a message that is publicly available. The wallet thought to be in the custody of the FBI briefly became a forum for anti-government and law enforcement political statements. Now it's mostly ads.

3. Cameron and Tyler Winklevoss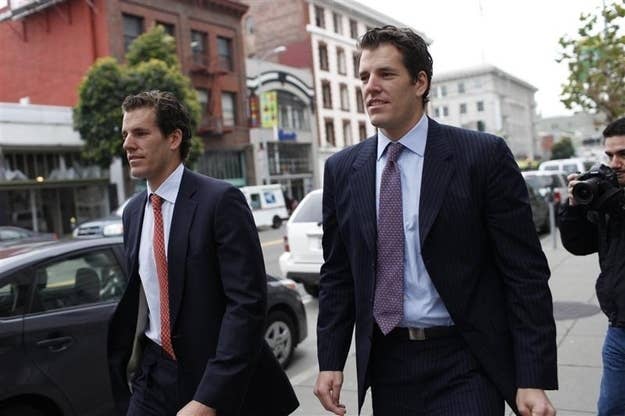 Stephen Lam / Reuters / Reuters
The Washington Post reported earlier this month that the Facebook-suing twins Tyler and Cameron, who filed papers for a still-non-existent public Bitcoin fund in July have about 1% of the 12 million Bitcoin in circulation, which at today's prices is worth just over $86 million.

4. Barry Silbert and the Bitcoin Investment Trust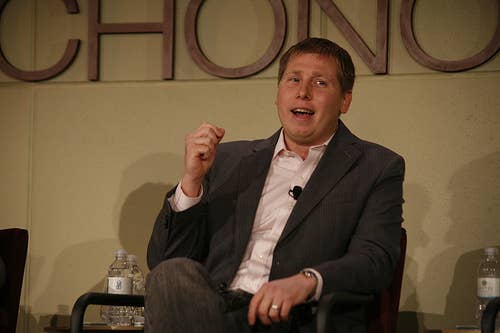 Doc Searls / Via Flickr: docsearls
Silbert, the founder and CEO of SecondMarket, is also a Bitcoin evangelist who founded one of the first financial products that allows investors to buy into Bitcoin's price swings without buying and storing actual Bitcoin. The Bitcoin Investment Trust owns 53,000 Bitcoin, worth over $38 million at today's prices. Silbert is also personally an investor in CoinLab and BitPay, two Bitcoin startups.

5. Exante


exantesailingteam.wordpress.com
The Maltese hedge fund opened the first Bitcoin hedge fund in March of this year. It's initial investment in the currency was 80,000 Bitcoins, now valued at $57.6 million, which individual or business clients of the fund can purchase a piece after meeting a minimum investment of $100,000 and an upfront .5% fee.

6. Michael Novogratz of Fortress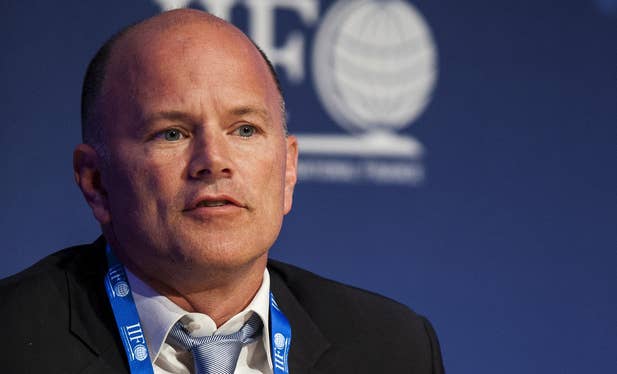 Bloomberg via Getty Images
The most prominent hedge funder to have come out with his investment in Bitcoinearlier this Fall, Novogratz runs $54.6 billion through Fortress Investment Group, though he said the fund has not put investor money into Bitcoin at this point. Novogratz also did not disclose how much of his own money he has invested in Bitcoin back in October when he first publicly lent it his support.

7. 10 Anonymous Bitcoinaires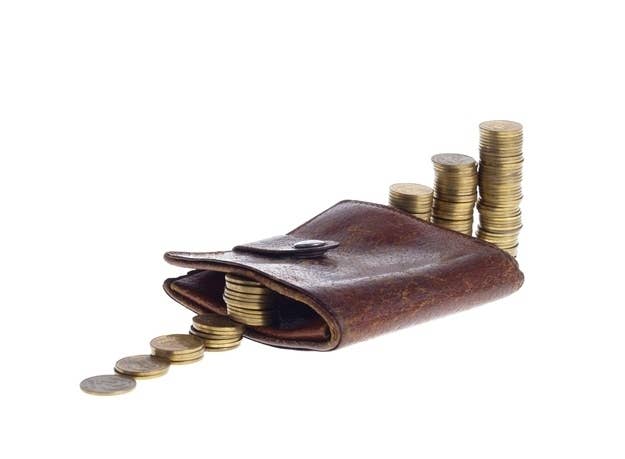 Karol Kozlowski
The ten largest Bitcoin wallets, according to data from Coinbase and other sources, hold over 820,000 Bitcoin, just under 7 percent of the 12 million total. While one is thought to be the Dread Pirate Roberts hoard, the others are anonymous. Together, they're worth $593 million at today's prices. The ten largest wallets could overlap with the individuals above, each wallet could hold a portion of an individual's Bitcoin hoard or it could be split up across multiple wallets.


https://www.buzzfeed.com/mariahsummers/the-16-most-important-bitcoinaires