The next big thing
You can buy anyting from all over the world with bitcoin, and the payment goes very quickly. Bitcoin friends understand that there is a more convenient and civilized way to shop than to involve a lot of hassle by exchanging between the various national currencies. Should you buy from a trader overseas, or national e-shop, bitcoin is "the next big thing" and is widely used in e-shopping today.
Avoid different exchange fees
One of the many benefits that come withshopping with bitcoin online is that you avoid the exchange fees for different currencies. By not being tied to a nation and being a virtual currency, bitcoin works as an international currency, and only the exchange rate for bitcoin applies. You can read more about the bitcoin exchange rate here. With the increased security that comes with a cryptocurrency, you can also shop securely online.
International market
The effect of this is that you as the customer will gain access to a much wider range of goods and services, and you as the vendor will gain access to an international market with customers from all over the world. If you want to take part in this international market using bitcoin, simply buy bitcoin with us for SEK, and in just a few minutes, you'll have your own bitcoin. Read more about getting bitcoin here.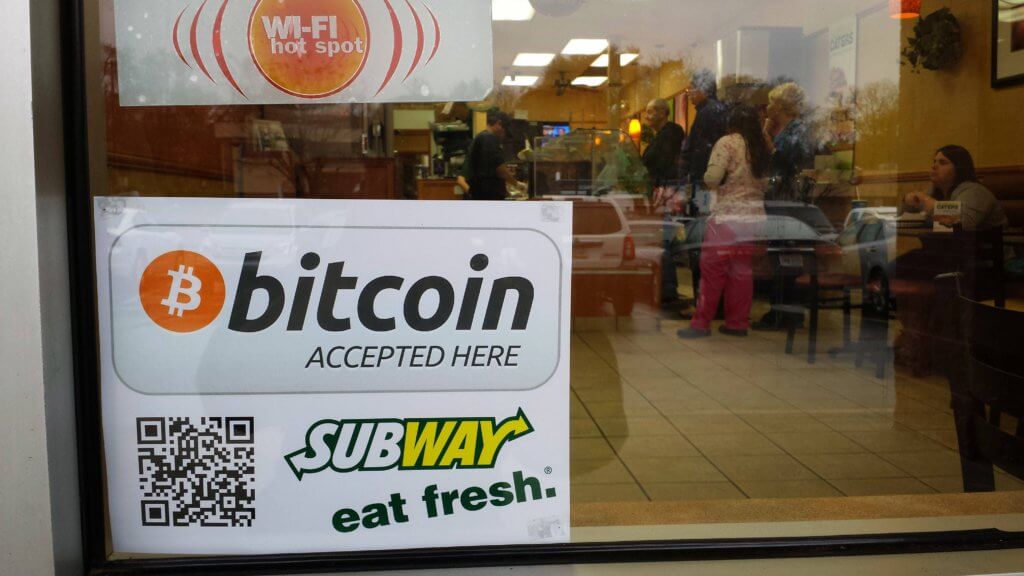 Shop with bitcoin IRL
But it is not only online that you can shop with bitcoin, we have already seen examples of bars, cafes, and physical stores that accept Bitcoin as payment throughout Sweden. In other countries, they have come even further with this, in that you can buy food at your local supermarket with bitcoin or get a new hairdo with your bitcoin. Tip: If you are going abroad, check whether bitcoin is used there, to minimize exchange costs and to experience the future!
Shop second hand
When you're going to buy or sell used things, it's good to have bitcoin, the international currency. This means that you don't have to worry about complicated connections between different banks if you and the seller/buyer has banks in different countries. With Bitcoin, you can handle the transaction as smooth as with Swish, with the added advantage that it is international, encrypted, and does not require any connections to your regular bank.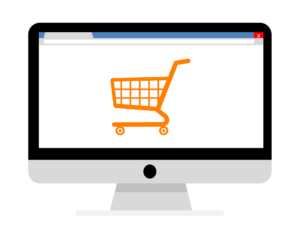 Here are some places where you can shop using bitcoin