First in Sweden
BTCX is the first Swedish bitcoin company. Many have since done the same and followed in out footsteps. The fact that we still are the largest in the Nordic region shows that we were there right from the start. BTCX is now a veteran in the Swedish bitcoin industry, which demonstrates both our stability but also our ability to continue to be relevant to our customers in an industry in such constant flux as the bitcoin world is. Consumers could trade bitcoin from us already in January 2012, and we have only developed since then, with new services like the bitcoin wallet, express payment and an extremely fast and knowledgeable support team. Click here to contact the best bitcoin support team in Sweden!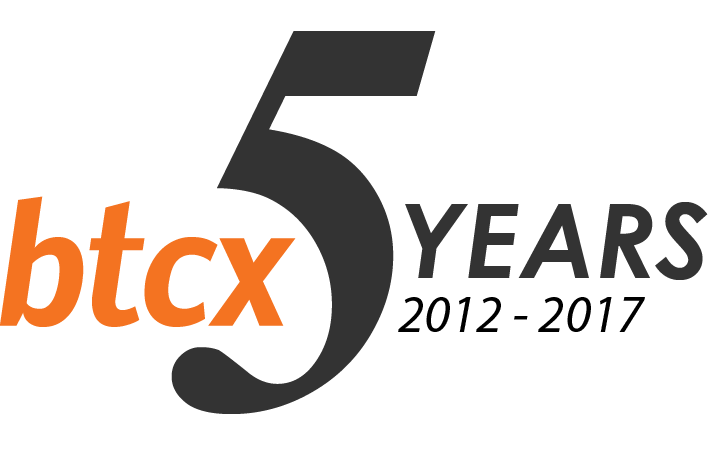 More than just bitcoin
As veterans in the bitcoin industry, our brand has come to stand for quick service, fast delivery, security and safety. It is also thanks to our expertise in the subject that we can host the annual BTCX Blocktech Awards which has come to be an anticipated event in the industry. We are also selling lectures about bitcoin and the blockchain, and we have already lectured at large and renowned companies.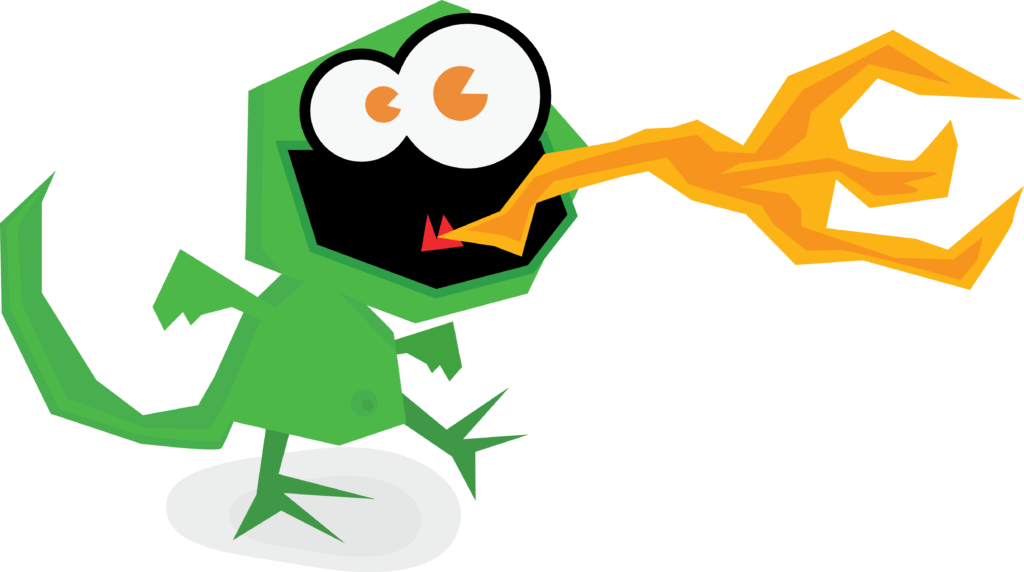 As true bitcoin entrepreneurs, we are looking for collaborations with companies in diverse industries for various projects in order to make our service even more relevant and attractive to our customers, and our developers are working with new features every day; it is after all our customers that got us to where we are today. We are constantly working to ensure that our customers get the best, easiest and most secure experience when trading bitcoin at BTCX.
Organization Number: 556911-9992
Headquarters: Stockholm
Address:
Goobit AB
Box 3332
10367 Stockholm