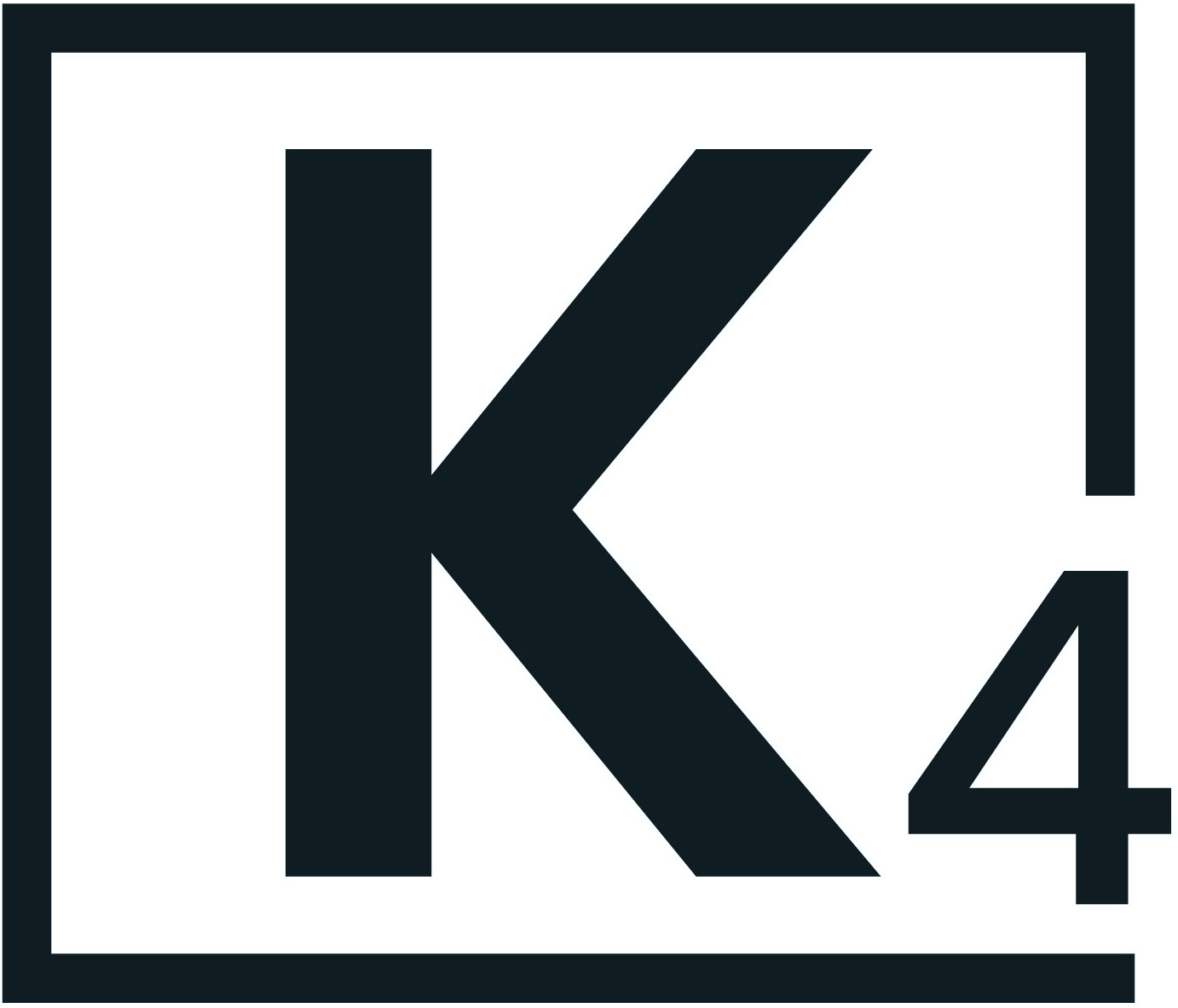 Divly
Divly helps you calculate and declare your crypto taxes to Skatteverket. Divly has done extensive research and used Swedish tax lawyers to customize their offering to the Swedish tax system. As Divly is a Swedish company, they also offer customer support in Swedish!
As BTCX has partnered with Divly, all BTCX customers receive a 30% discount on Divly's reports. To take advantage of the discount simply download your transaction file from BTCX, drag and drop it into Divly. The discount is automatically applied when you purchase your tax report.
Monetax
Monetax is a leading service for declaration of crypto assets that specializes in complex tax reporting for one or more tax years. At Monetax you always get personal service and all you need to do is upload your transactions from trading platforms and enter your public blockchain addresses and the Monetax team will create the K4 report for you. The offer is fully customized to your needs and priced individually. Start by booking a free 10-minute call with a tax expert at Monetax.
DLT Accounting
DLT Accounting solves your need for accurate accounting of crypto transactions, including margin trades, staking, NFTs and more. DLTs tax experts have many years of experience in crypto-related tax issues for both businesses and individuals and also offer personal advice and support for all types of transactions, both on and off the blockchain. Simplify your tax reporting and minimize your risks with DLTs comprehensive tax solution.