BTCX has always made sure to take really good care of the customers, and that everyone gets the best service possible. You, our clients, are our best ambassadors and if we can really make a difference for you then we're happy.
C.O. November 2015
Awesome, I get the notification already. Thanks very much!
M.M. January 2017
Yes I got them, thank you so much for this fast customer support
G.J. October 2015
Thank you so much for your swift response. many thanks!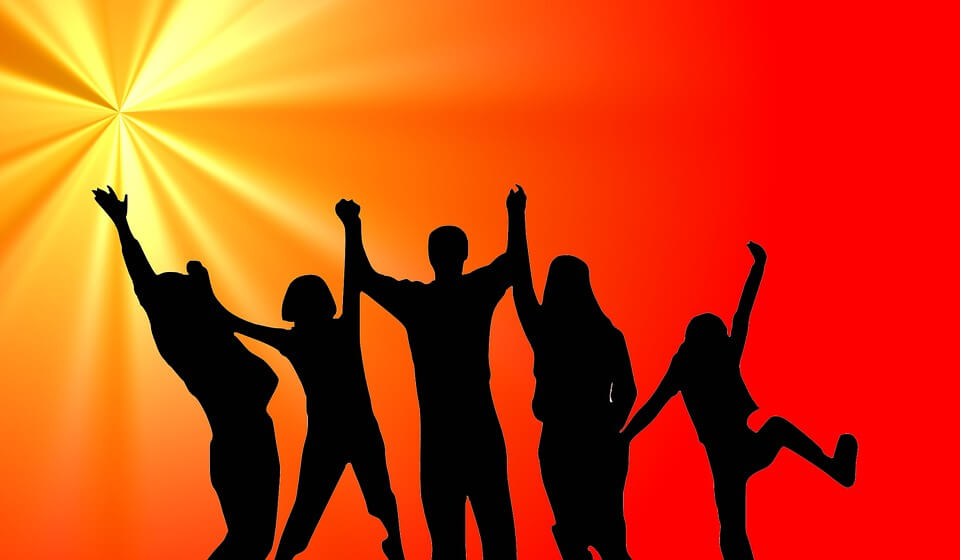 A.A. May 2016
Thank you so much! Have a nice weekend.
H.V. June 2016
Thank you. Now im calmed haha;) Regards
P.K. December 2015
Hello. I think you guys might be 2 online atm replying to same email. I got the form asking my about my purchase (as its above 10.000:- SEK). Anyhow, that ordernumber should be correct. Its copied out of the message i recived on my phone and its what im typing of my Swish reciet atm (the history). I still have the message on my phone but i guess you can see the message that went out to me aswell :). Oh, and as im typing this message, i recivied the bitcoins so i gues the otherguy solved it 🙂 thanks mister and have a great new year! kind regards
K.R. March 2017
Okay thank you for clearing that out for me. I've been a customer now for 2 years I think and will continue to be so for many years to come. Kind regards
T.F. March 2017
Good evening again – not at all! I appreciate the way you are handling my learning process and think the refund was appropriate. Thank you again and I'll keep working on my side.    Best regards again
S.O. December 2016
Ok thank you very much. I will check it out when i come home from work and then proceed whit the process:-)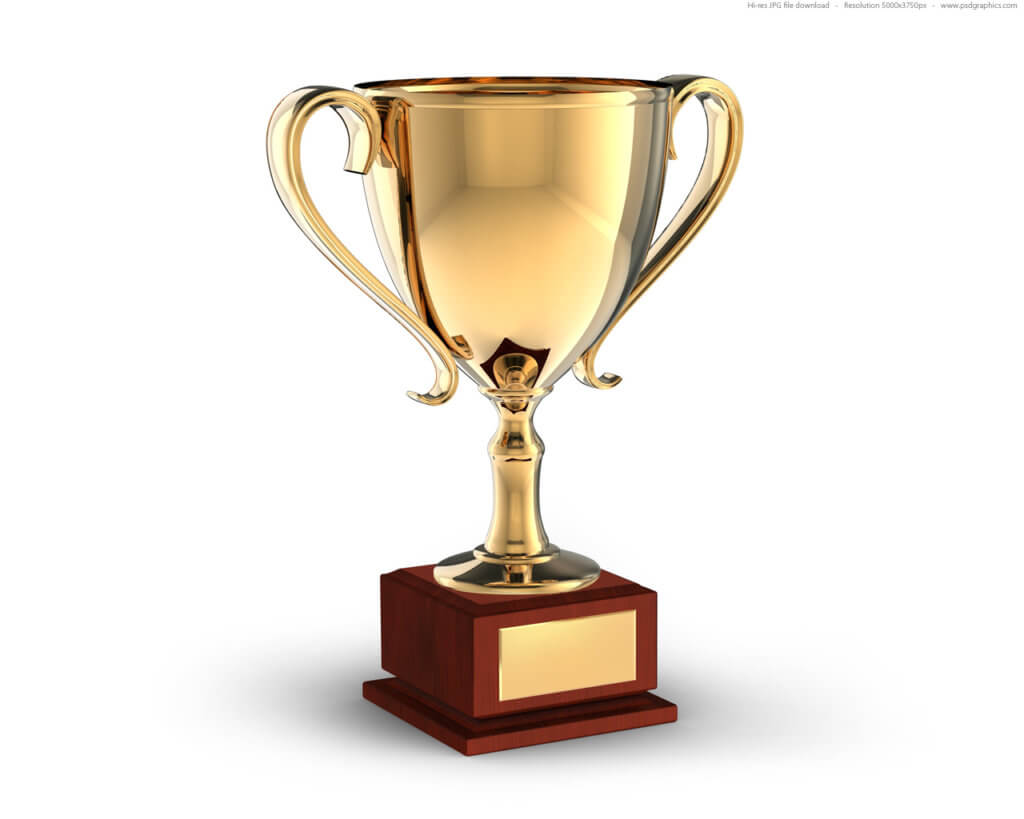 E.H. January 2017
Lovely! Thank you so much.This has been my best support experience every by the way. Thanks for that too. 🙂