How do I transfer my digital currencies from a Paper Wallet to another wallet?
On the sheet of paper/pdf, you will find your secret private key information in two different ways.
Two ways for accessing funds on your Paper Wallet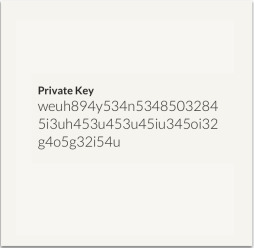 Private Key
For manual entry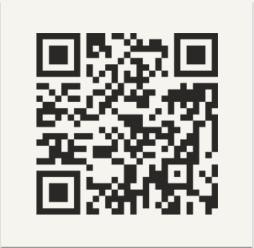 QR - Code
For automatic scanning
Download the Wallet
Download the wallet you want to use and "sweep" your QR code that you have on your Paper Wallet if you want to import your digital currencies from your Paper Wallet to your new wallet.

It is the SAME information, but it is manifested in two different ways.
STEP 1
STEP 2
STEP 3
STEP 4
Step 1
Choose import option in the wallet app.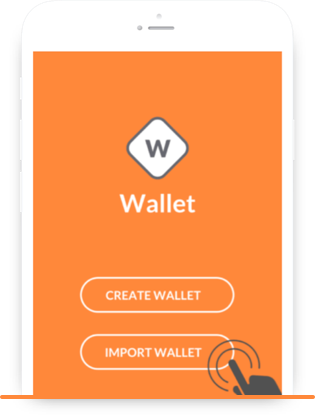 Step 2
Click the icon for scanning the QR-Code.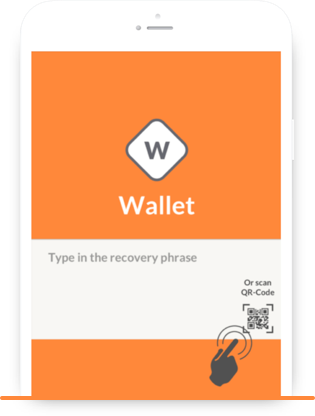 Step 3
Scan the Private Key on your Paper Wallet.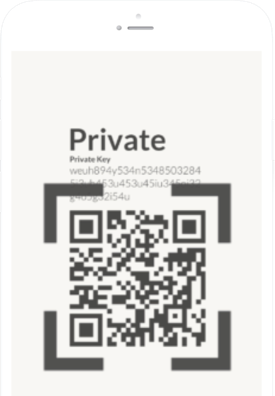 Step 4
You should now have your Paper Wallet imported successfully.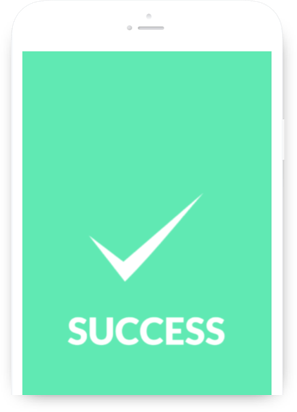 Important
Do not lose your Paper Wallet.

It can be never recreated.

Be careful of what wallet you use. There is a lot of fraud out there.

Do not give your private key to others.

Every wallet that have the

"import your keys" - feature

will accept and receive your digital currency if the wallet supports Bitcoin (BTC), Bitcoin Cash (BCH), or Bitcoin Gold (BTG).
Not all wallets have the

"import your keys" - feature

and

no wallet

supports all digital currencies.
Wallets we recommend for:
Bitcoin Cash (BCH): www.jaxx.io
Bitcoin Gold (BTG): www.coinomi.com
Bitcore (BTX): www.coinomi.com