Litecoin surges 300% as Bitcoin gets attacked!
2015-07-09
The crisis in Greece has got the attention to cryptocurrencies once again making bitcoin to increase more than 30% the following weeks. What also has gotten newly attention is the silver of cryptocurrencies, Litecoin, from it's longtime low at 1 USD januari 2015, it has sparkled up to 7,73 USD today.

Litecoin usually follows the
ups and downs of bitcoin but now, since a few days back, the bitcoin network is under attack from an unknown group making the network slow in confirming low-free transactions. This has made Litecoin a popular and efficient option to bitcoin and it's price has surged over 300% the few weeks.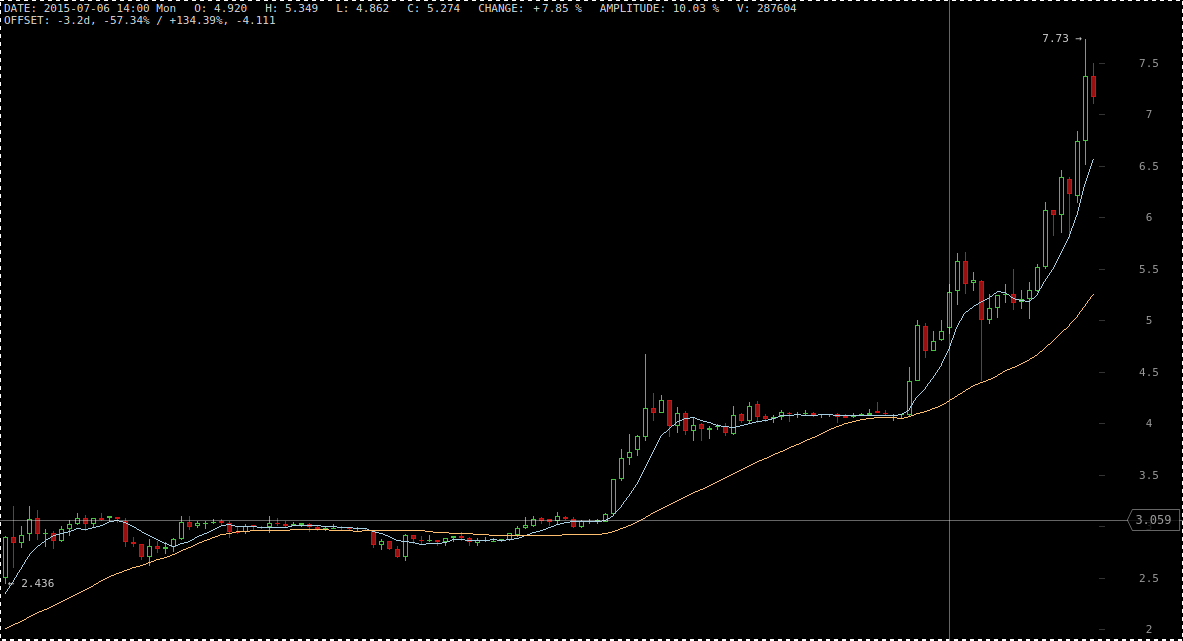 Charle Lee, the founder of Litecoin explains that he has already solved this transactionspamming problem years ago, and suggested an update to the bitcoin developers when litecoin was under a similar attack at that time.

Read the full interview at Cointelegraph