Earn Bitcoin while playing Games
2015-08-09
There are now a number of fun games supporting bitcoin in one way or another.

Bitcoin billionaire

One of my favorites is the bitcoin billionaire, which is for your phone, it does not reward you with real bitcoins, but with a feeling of how cool bitcoin mining really is 😉




MineCraft

Play MineCraft has built
a world where you can earn bitcoin while playing Minecraft and has an extensive guide on how bitcoin works aimed for the player in mind.




Farm Satoshi

Farm Satoshi is a game from XAPO where you run a farm and earn Satoshis. You can withdraw bitcoin to your XAPO wallet to spend them from there.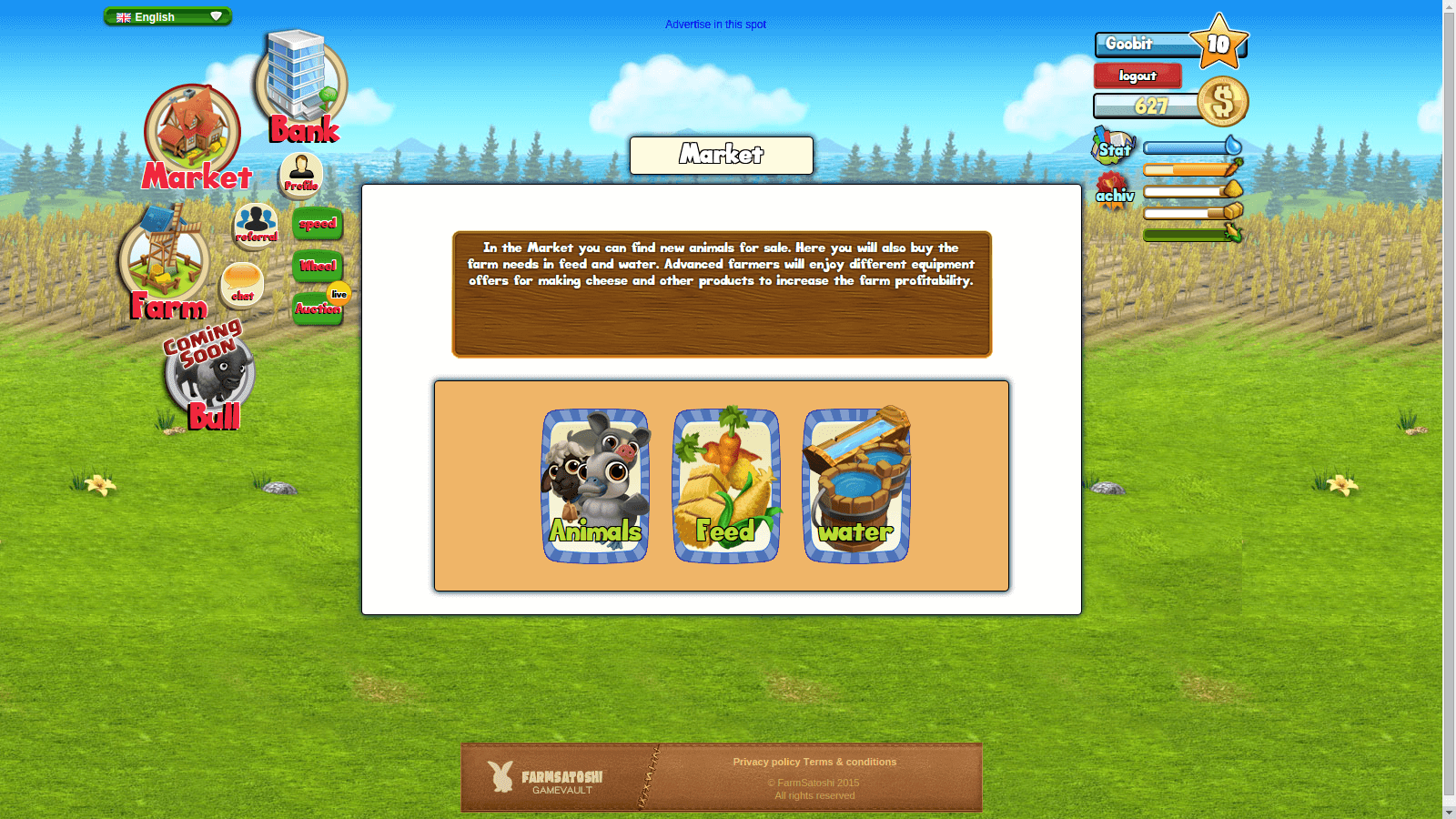 Bitcoin Flapper

Earn bitcoin while flapping your bird through a simple world of hinders. You are playing against 3 other players, and the best of you three will be rewarded. Bitcoin payouts are instant, really sleek!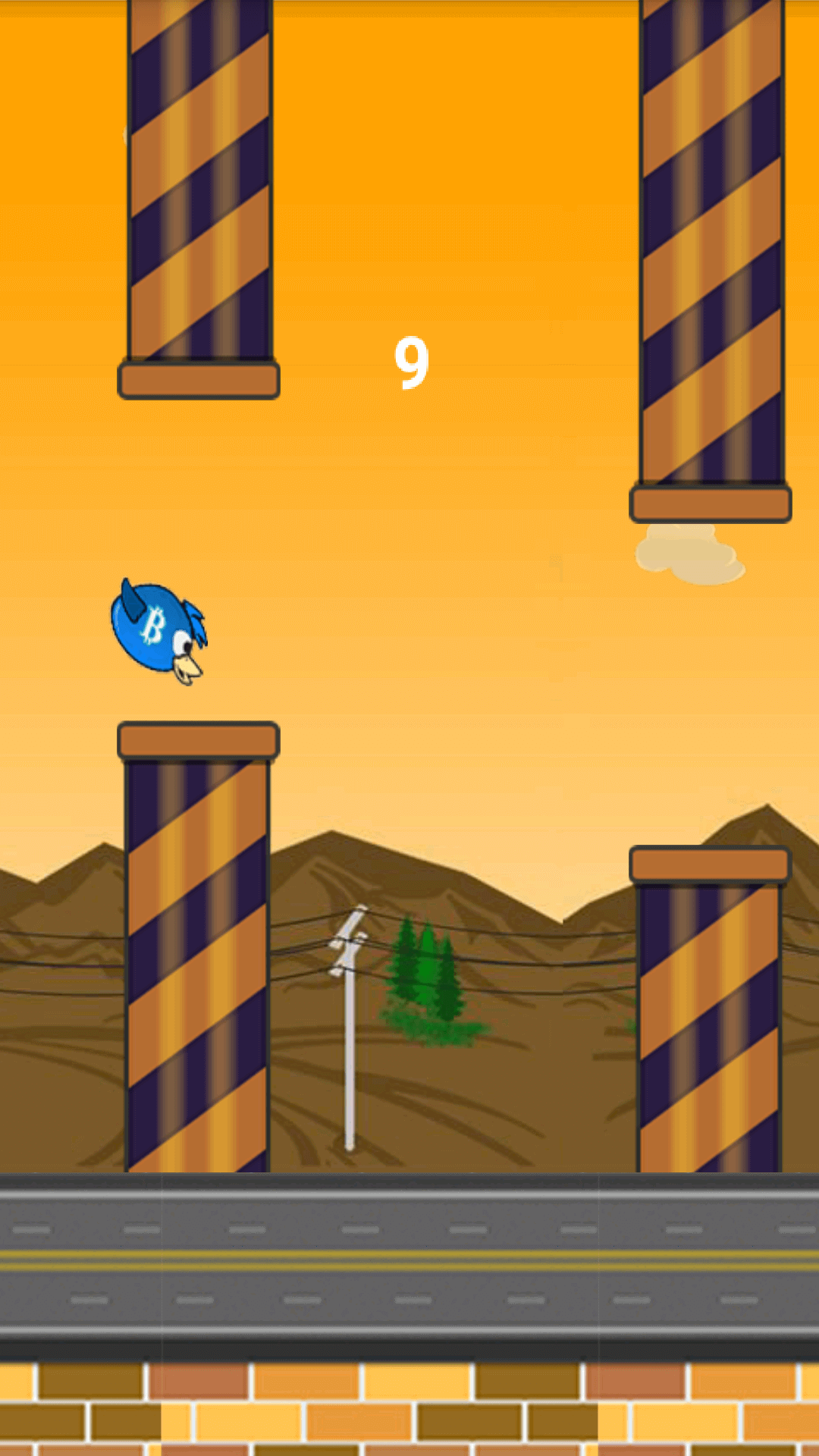 Bitcoin Crush

Same developer as above, but you earn bitcoin of matching gems together. Real fun, also tournament and instant payments.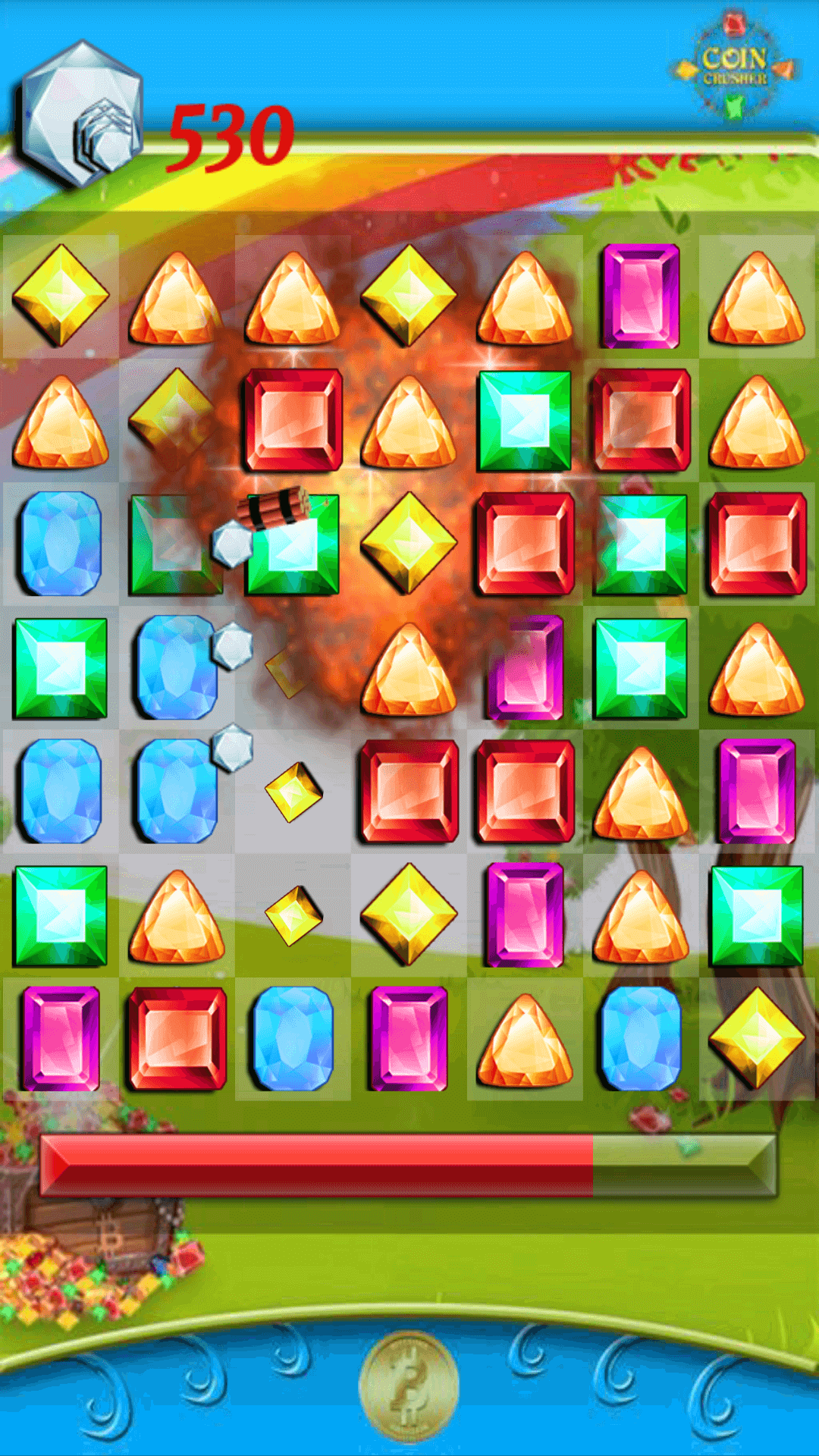 Have fun playing and earning some free bitcoin this summer!