BTCX is now listed on the comparison site CryptoRunner
2021-09-13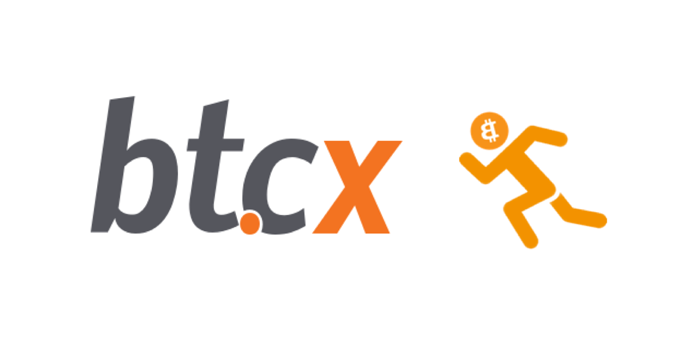 BTCX can now announce that we are on CryptoRunner, a comparison service in the crypto market.
We are happy that BTCX now is included in our comparison table in Sweden. They were the first Bitcoin company on the Swedish market. CryptoRunner is proud to recommend BTCX to our visitors.

– David Andersson, Site Manager CryptoRunner
What is CryptoRunner
CryptoRunner.com is a comparison site for cryptocurrencies that was launched in 2017 in Sweden. Later in 2019, the website expanded to Norway, Finland and Denmark. Today, it is Northern Europe's largest comparison service in the crypto market.
On the website you can compare exchanges and companies. You can follow prices, price development and compare over 2,000 different cryptocurrencies. There are reviews and guides to learn more about cryptocurrency. Note that CryptoRunner does not sell cryptocurrencies.
BTCX vision and history
Our vision is to provide our users with the best and most secure cryptocurrency exchange experience. We are constantly looking for ways to reach more users in the market.
BTCX has been trading bitcoin since January 2012, making us the first Bitcoin company in Sweden. We are one of the largest crypto companies in the Nordic region. This is all made possible thanks to our loyal customers and great team of developers and employees.
Thanks to all BTCX customers!