Chinese Internet Giant Baidu Now Accepts Bitcoin
2013-10-21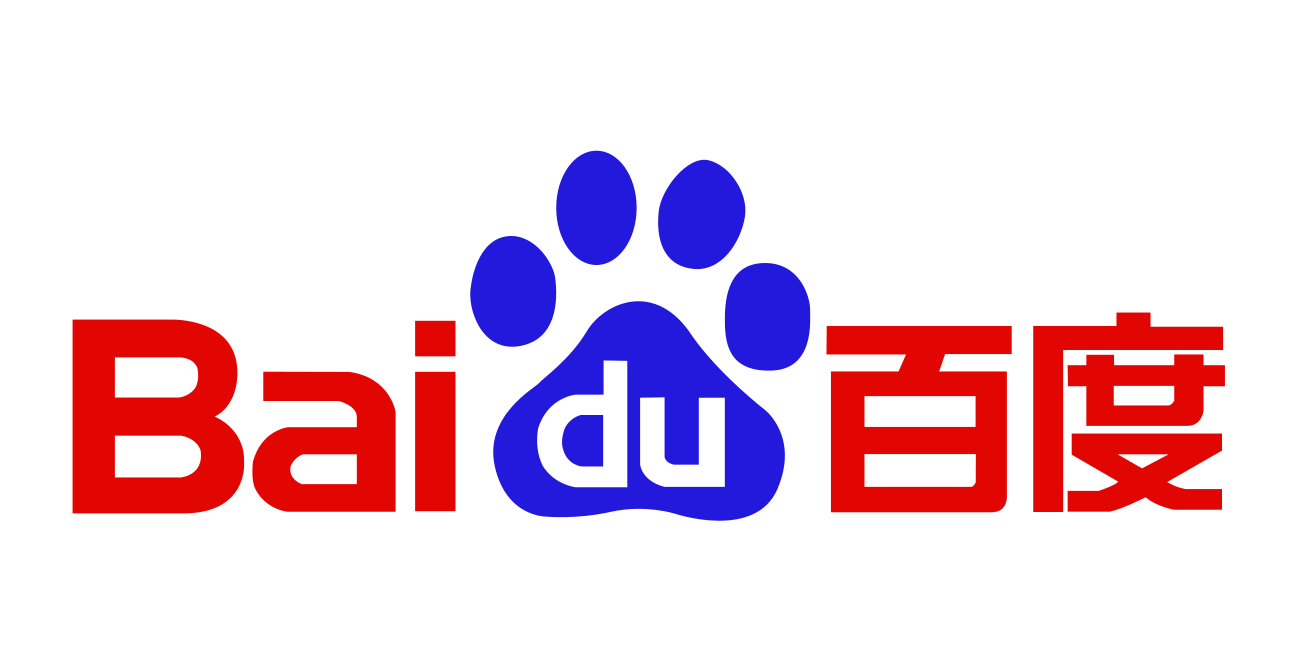 Baidu, also known as the "Google of China," is now accepting Bitcoin payments for Jiasule, its anti-DDoS (distributed denial of service) and firewall security product.

For Bitcoin, this partnership comes at a crucial time. After the feds busted the online drug bazaar Silk Road and seized all its Bitcoins — roughly 5% of the total in circulations — some speculated that
it was the end of the virtual currency. But after dropping dramatically, Bitcoin's price has recovered, reaching a five-month high.

SEE ALSO: 8 Vendors You Didn't Know Accepted Bitcoins

Now, the digital currency gets the backing of a real Internet giant. Baidu is the fifth most-visited website in the world and China's top site, according to Alexa.

"This is encouraging news, even more so since it is from China and with a NASDAQ-listed company," John Matonis, executive director of the Bitcoin Foundation, told Mashable in an email.

Apart from adding credibility and legitimacy, this move could prompt more companies to start using Bitcoin.

"I am confident that as more companies see the benefits of frictionless payments with low fees, immediate settlement and zero chargebacks, they will want to accept Bitcoin simply to remain competitive," he said.