Litecoin released roadmap for 2016
2016-07-28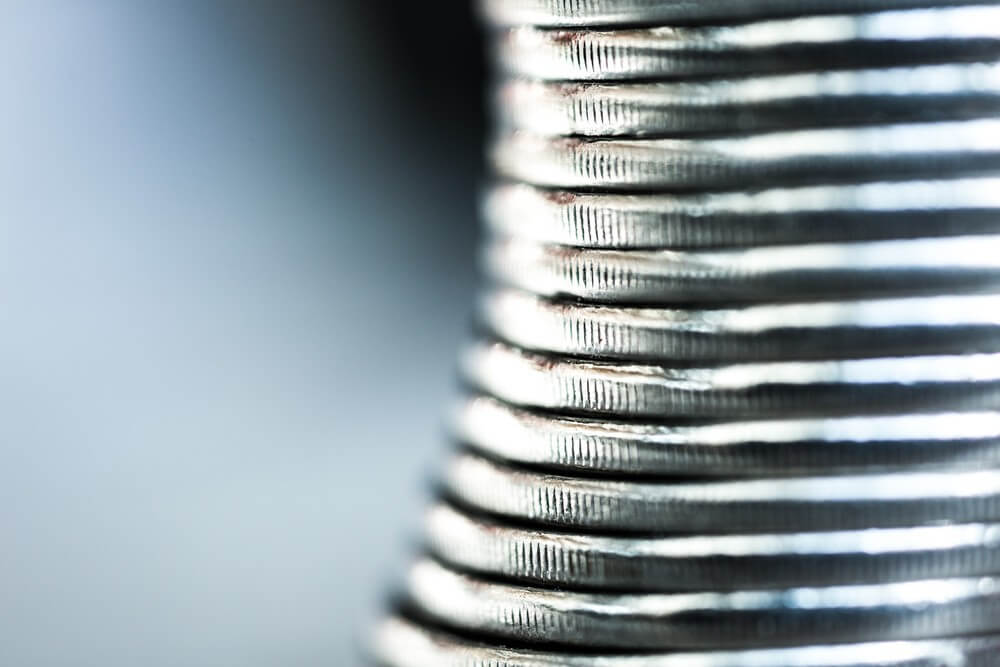 Not so much has come from Litecoin the latter years, but now they have release a roadmap for 2016 to raise capital and engage the community.

BTCX had litecoin as one of the most traded cryptocurrencies during late 2013, yes, it even surpassed bitcoin for a short while, personally I love this shiny silver currency,
especially after meting the founder a few years back in San Francisco when Dogecoin were on the rise.

Personal quote from Charlie Lee:
We are all a big crypto currency family, bitcoin is like the mother, litecoin is like the father and dogecoin is like.. our dog.
I'm not sure how we would place Ether in this family, perhaps it's the family computer or the genius up on the attic. What I do know is that Ether has an interesting future, more about that further on.

litecoin roadmap 2016

Cheers, and happy summer!